The most comfortable, quick and safe way to travel for business or pleasure.
Experience a new way of travelling, one that will allow you to reach any location in total comfort.
Elite Aviation
Elite Aviation is a company specialized in helicopter services such as transfers, tourist flights, aerial filming and pilot school.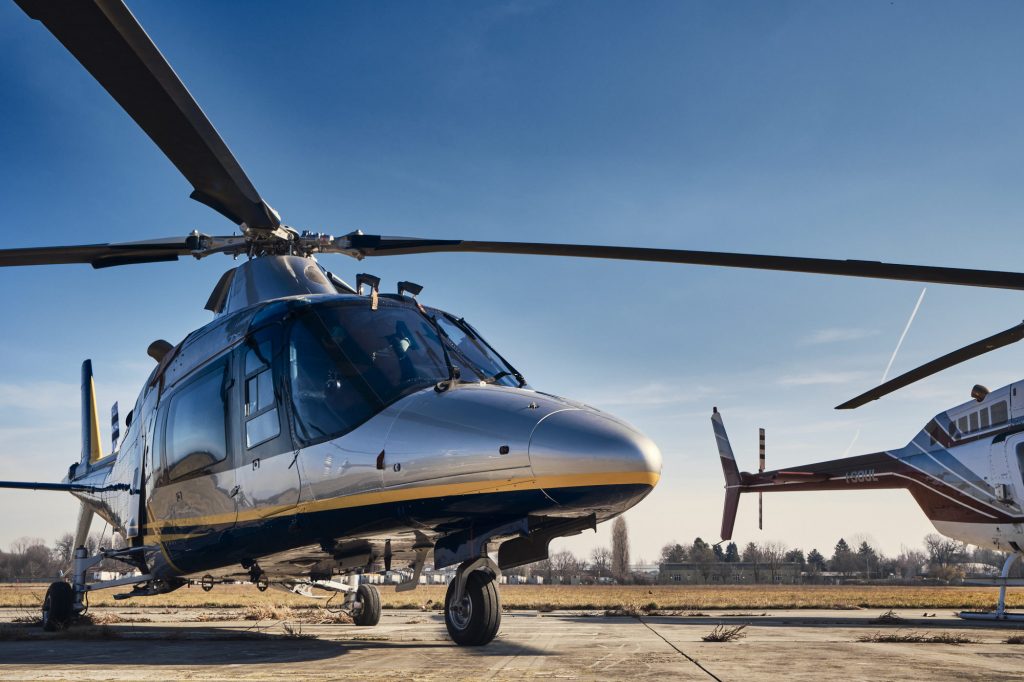 Bresso
Our headquarters are in the City Airport of Bresso (Milan) a few minutes from the center of Milan.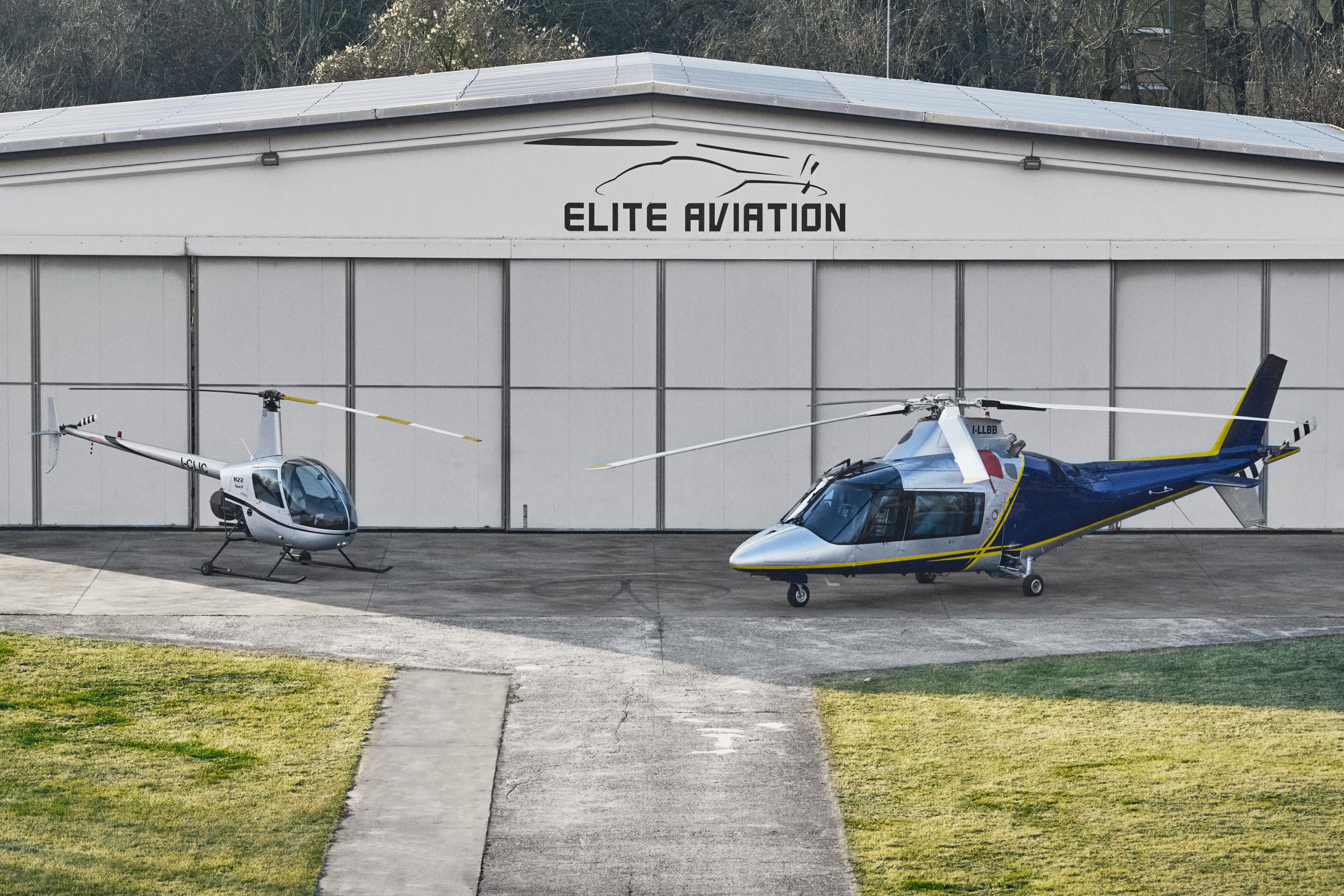 Rental
The best helicopters at your service for quick and safe travel, for business or leisure.
Fly where you want, when you want with our helicopter rental service.
Thanks to its strategic location at the airport of Bresso near Milan you can move freely, quickly and safely toward any destination.
You can choose from many models of helicopters to meet your needs. Modern, safe and comfortable, they meet the highest standards of quality and regulations in force.
Try a new way of traveling which will allow you to reach any destination in total comfort.
Tourism
Reach your favourite holiday destinations with our transfer service.
Forget traffic or queues with Elite Aviation's exclusive transfer service to any tourist location, a quick, comfortable and safe way of traveling that will allow you to reach even the most inaccessible places, such as mountain chalets.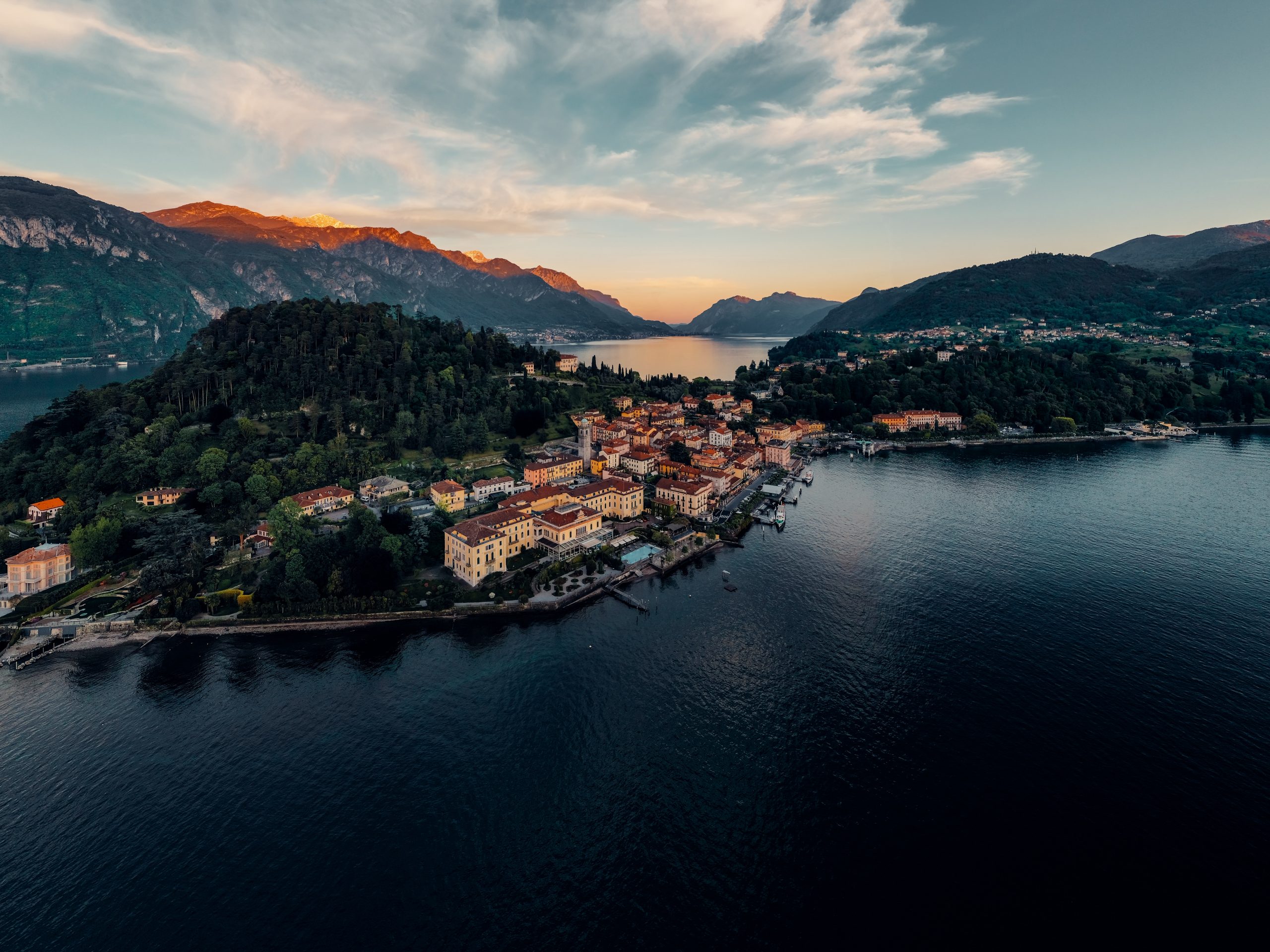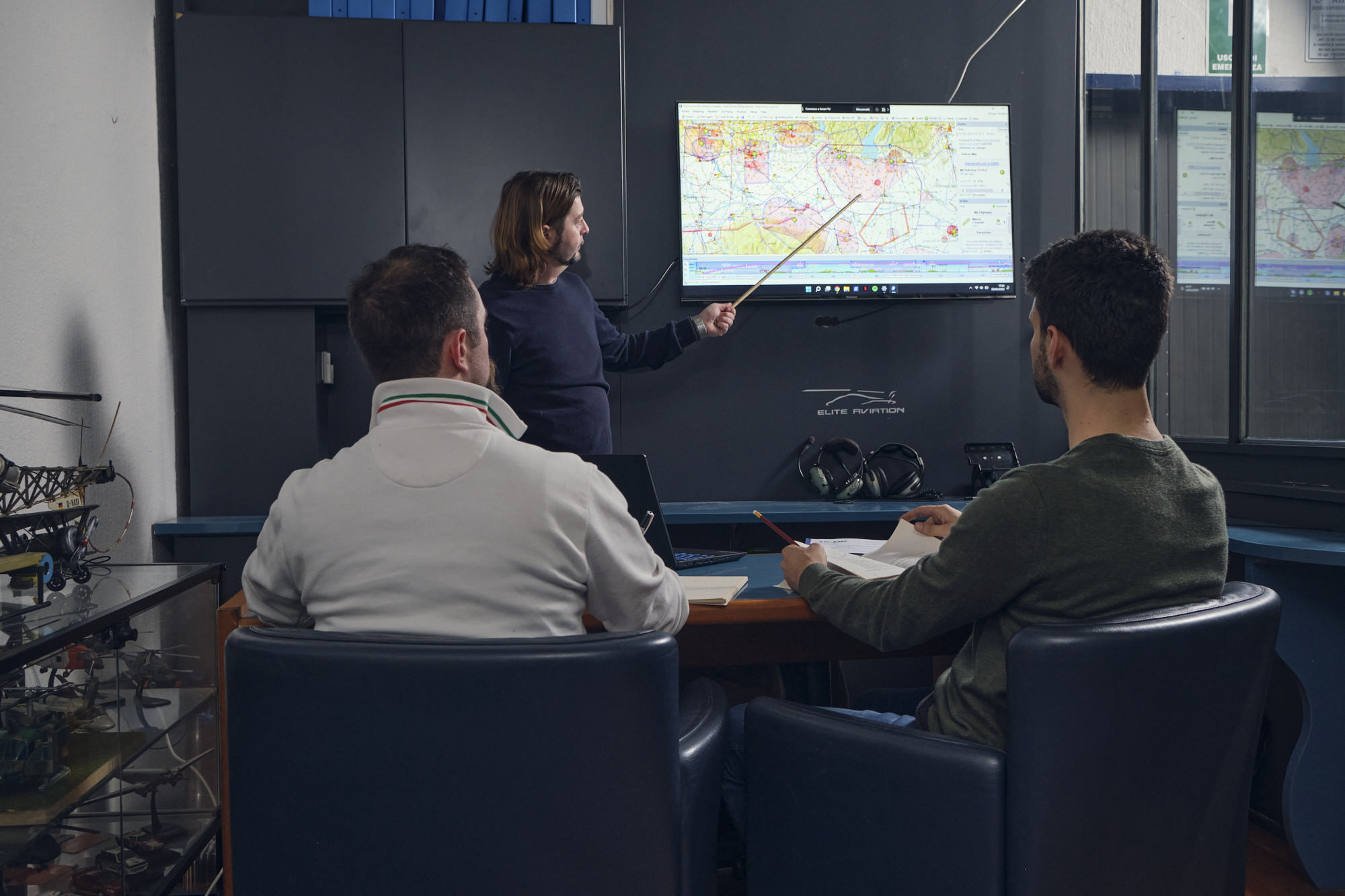 Flight School
Pilot your future.
Flying is your passion, or you would like to make a profession out of it? Obtaining your private helicopter pilot license is easy and you can start whenever you want: courses are held throughout the year.
Elite Aviation organizes your training path to become a worldwide qualified professional in the field.
Aeronautic Consultancy
Our experienced staff will provide you with a high level of professional technical advice.
Elite Aviation offers aeronautical consultancy for helicopter fitting, study and design of interiors or exteriors of aircrafts.
The company has qualified professional technical staff able to provide detailed information in the field of aviation, supporting you in the purchase and equipping of your vehicle.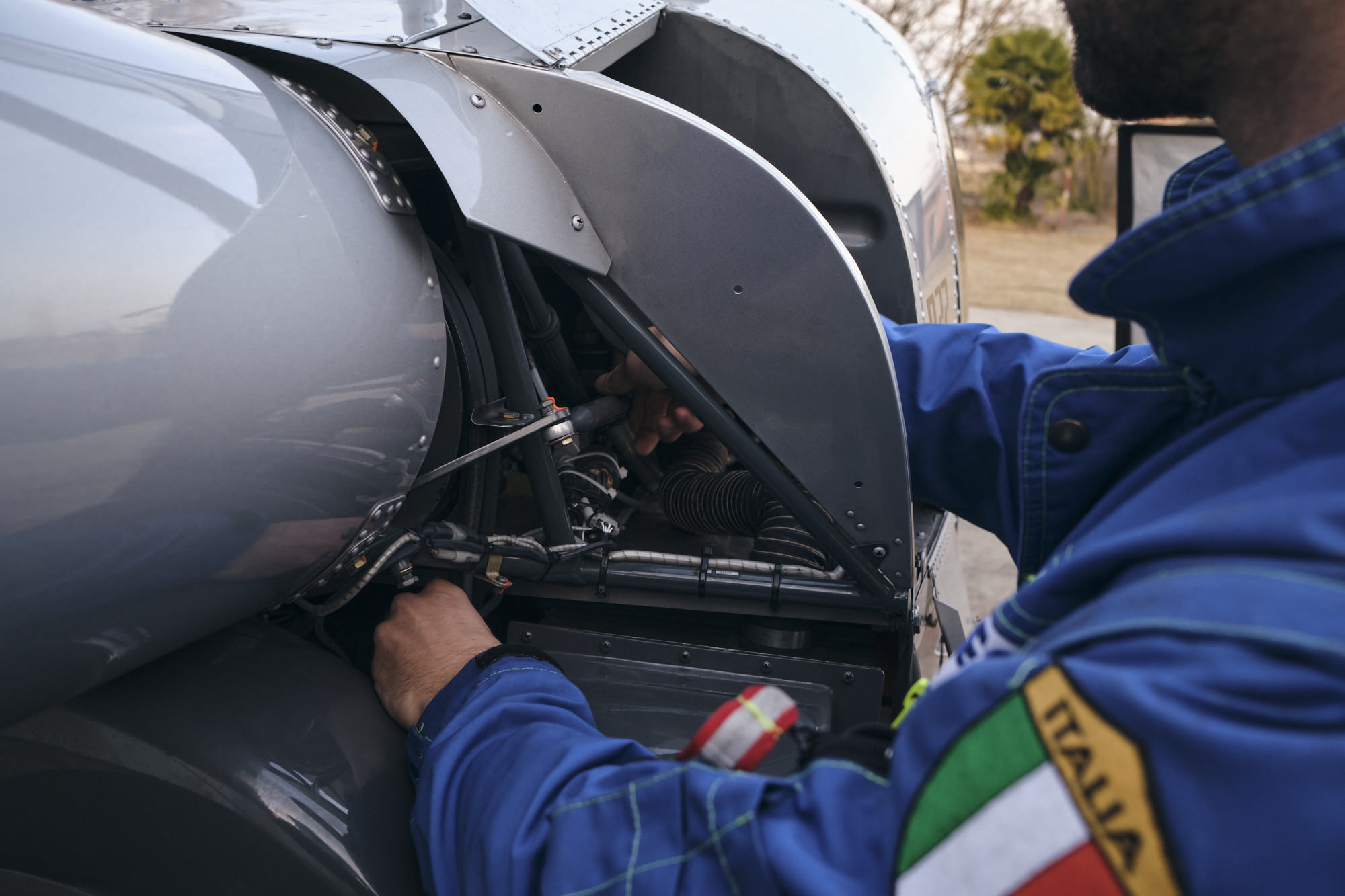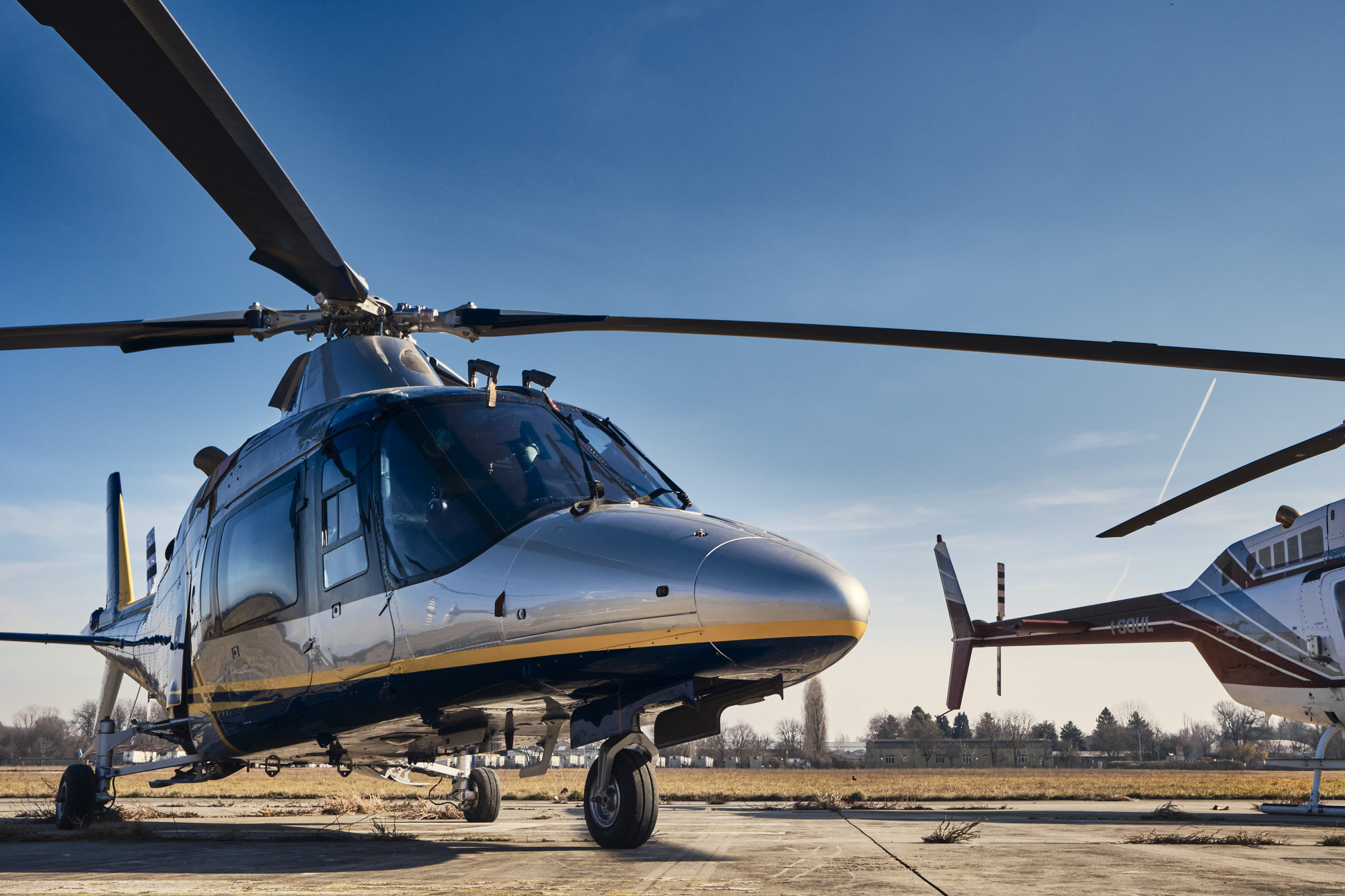 Sale
We can assist you in buying or selling new and used helicopters.
If you are looking for a new vehicle for your private flights, rely on the professionalism and experience of a company active in the field of buying and selling new or used helicopters such as Elite Aviation.
Thanks to the collaboration with authoritative partners such as Eurotech you can choose between many models of helicopters, and the extensive catalog will certainly meet your needs.
The aeronautical consultants are at your disposal to give you advice, provide technical information on the proposals for sale and will take care of the evaluation of your helicopter.
Events and Aerial Filming
Our hangar is also available as a location for events and presentations of new services, while our helicopters can be used for photo and video shoots, flight demonstrations, or as props.
We also provide special services for helicopter passion focused days such as the Riva Audi heli rally.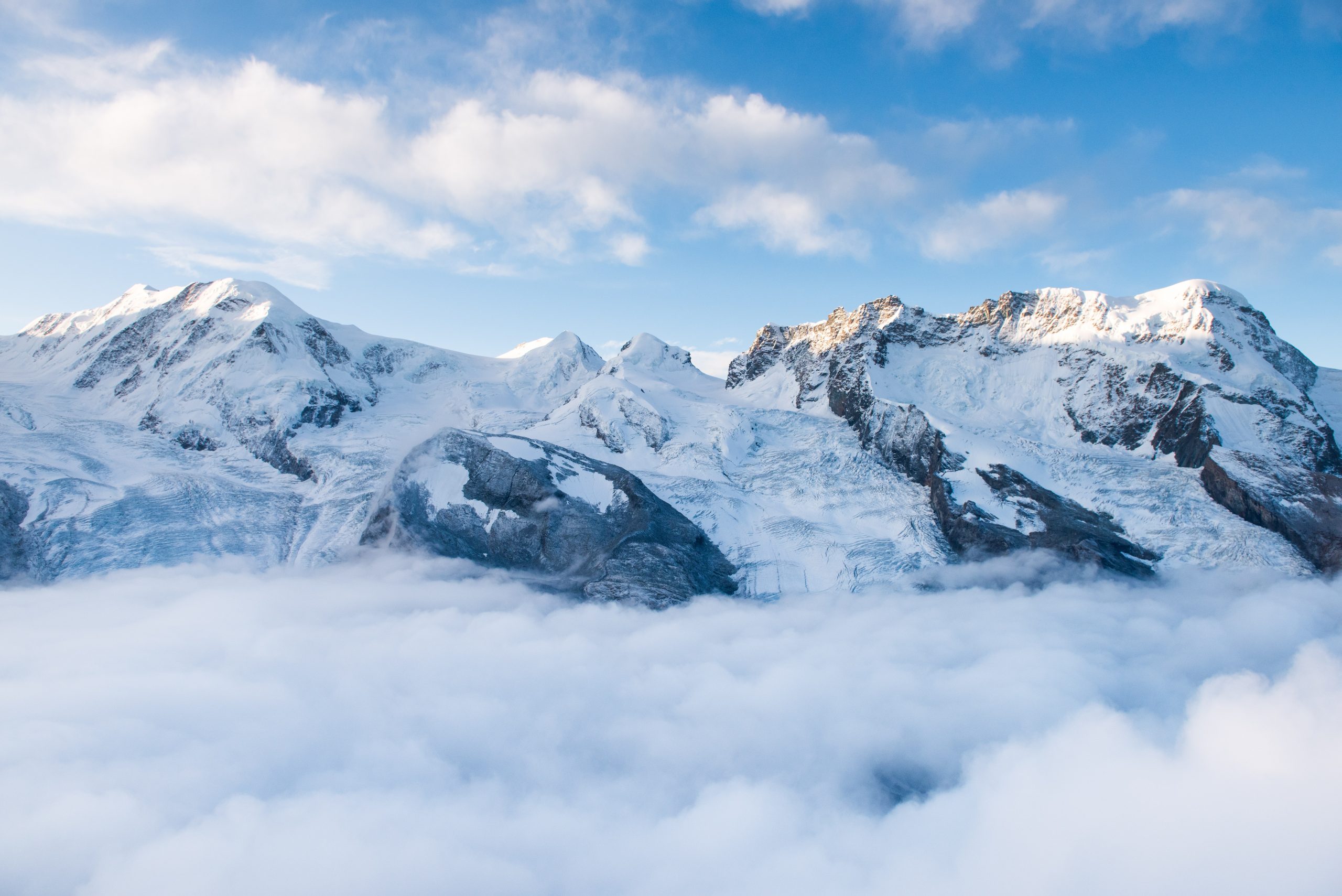 The most comfortable, quick and safe way to travel for business or pleasure.